S.M.I.L.E. Scholarships
Since 1998, we have awarded a number of scholarships annually to current and former Whitney Orthodontics students who have a minimum grade point average of 3.0, and are involved in school and community activities. The acronym stands for "Saluting Models in Leadership and Enthusiasm." We view these scholarships as a way of contributing to the future of our community. We want students to get an education, and then bring their talents and skills back to the area.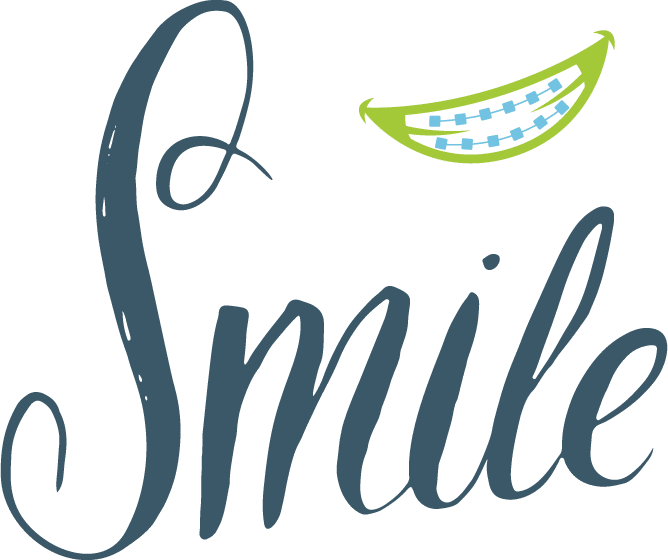 S.M.I.L.E. Scholarship Application
Applicants should have a minimum G.P.A. of 3.0, be involved in school activities, and be an active member of their community. They must have been a past or present patient of Whitney Orthodontics. Please attach a copy of your school transcript.