Karla Hernandez
a week ago
I had a consultation today at Whitney Orthodontics for aligners and I was very pleased with the service provided. Everything was explained to me fully...
Mary Emily Carter
3 weeks ago
We are new to the practice and I can honestly say I would highly recommend them to anyone and everyone. It was one of...
Brandi Mungin
a month ago
There are so many wonderful things to say about the staff at Whitney Orthodontics! As an adult patient needing braces for the first time, I...
At Whitney Orthodontics, believe that orthodontic treatment is not just bringing teeth into proper alignment. We want to make sure our patients have a wonderful experience.
Our entire team will treat you like family while taking you through every step of treatment. We want to leave you feeling proud to tell your friends about the professionals who helped you achieve your ideal smile.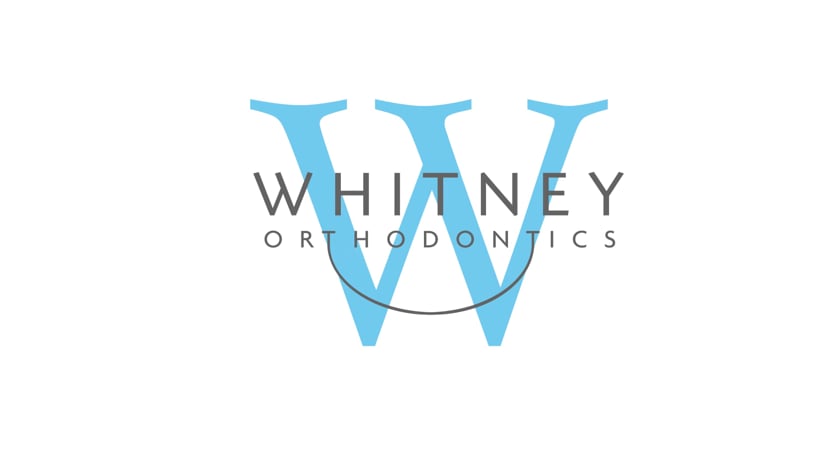 We offer traditional metal and self-ligating braces, and incorporate the latest technological advancements in orthodontic treatment to provide fast, effective treatment that is more comfortable than ever.
We also provide innovative aesthetic options including clear aligners and In-Ovation® C that create ideal results without being as noticeable as metal braces
Many patients tell us they enjoy and look forward to visiting our office. That's by design. We want you to feel comfortable and at home. Our game room has Xbox consoles and two old-school arcade games, an iPad station, and an ice cream freezer you can visit after each appointment. Monthly contests and a rewards hub keep our patients excited about their treatment.